I'm busy working on my blog posts. Watch this space!
Please reload
     If you are new to the program or an intrigued spectator, you might pick up on a phrase that sits on a higher pedestal than anything else in FIRST: Gracious Professionalism, "a way of doing things that encourages high-quality work, emphasizes the value of others, and respects individuals and the community." As I approach my fourth year in the FIRST program, I have been conditioned and encouraged to follow the principles that GP incorporates. From small gestures like helping fellow teams to even bigger deeds of kindness like cheering on the opposite alliance after a devastating match. These are just two out of the many things that FIRST advertises for members, mentors, fellow robot enthusiasts and the general public to uphold at its full extent, outside and inside FIRST.
     For the most part, teams as a whole, especially veterans and Hall of Fame teams, are capable of presenting themselves in an admirable fashion. They are willing to help out teams who do not have the quality mechanisms that are needed to go up against extremely well built and competitive robots. This is good, right? It is what GP is all about? FIRST wants teams to help each other out, correct? Of course. All valid points and arguments. The real question is to what extent? What most do not pick up is the real intention of why they are helping out. Is it because that match will determine what place a team will be captain of for playoffs, or is it because they really believe in the values of GP?
     Our team attended its one and only competition, the Midwest Regional, this weekend. Throughout the entire competition our robot slowly but surely became a mostly defensive robot due to complication with our offensive mechanisms. In two separate occasions, we were told that due to the lack of points we were able to give the alliance and the risk we ran of "getting in their way" we should just do nothing. As I had other drive team members come up to me and strategize for our upcoming match, I noticed that more often than not, the coach was an adult and/or kids had to report back to their adult mentor and make sure that they approved of the strategy. If said adult mentor disagreed, he/she would override their student's plan. Throughout the event, there were multiple occasions where members and adult coaches from other teams were condescending toward our teams inability to give the alliance points.
     At the end of the day, it is okay to have a balance between competitive and supportive. What these members did while representing their team and their morals was not correct but at the same time, it does not represent their team as a whole. As the day comes to a close, stakes are higher than usual. No matter how anxious and frustrated one gets, remember that at the end of the day FIRST is more than just winning. Encourage teams to do their best, help teams when they need AND want it, and never belittle or disparage all the hard work that every single individual team puts into creating their robot. What we need to continue doing is upholding the beliefs and morals of FIRST whilst maintaining an ambitious and competitive nature between alliances. The intentions of GP should continue to transcend beyond the game field and I hope that members of FIRST continue to learn from their past errors.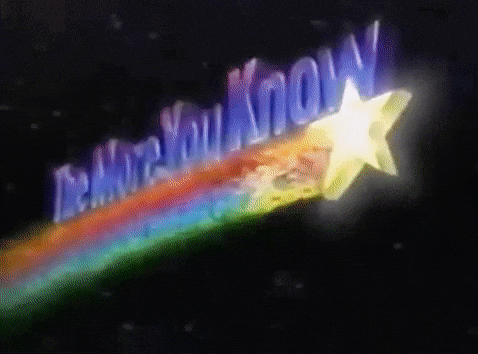 Please reload